Thank you to the organizations and companies that have helped support Suburban Terrace Civic Association with monetary or in-kind donations.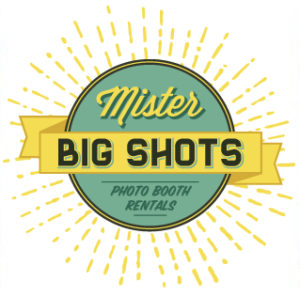 Thank you to Mister Big Shots for coming out to our Spring Fling and showing everyone a great time!
Reserve Mister Big Shot for your event:
No event is too big or too small! We have multiple booths available. Contact Erin at erin@misterbigshots.com or 504-231-2742 today to book your event.
Online at http://misterbigshots.com/
---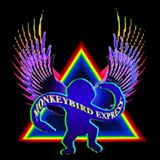 Our rocking Spring Fling band was Monkeybird Sidecar– thanks to Billy Shirer and Creature! Their classic rock covers had everyone singing along.
Catch them playing together at the Rivershack Tavern or around town with their full outfit Monkeybird Express.
---
---
Elizabeth A. Ford-Jones, D.V.M.
504-734-7946 homevet@bellsouth.net
34+ yr experience Small Animal Practice
30+yr resident Old Jefferson
20+ yr House Call Practice
"Veterinary Care in the Comfort of Your Home"
---

Magna Corp is the one-stop provider of graphic and logo design services in Metairie, Louisiana. Stop by our location in charming Metairie to see us, 3221 25th Ave, or call us at (504) 828-2616.
---
---